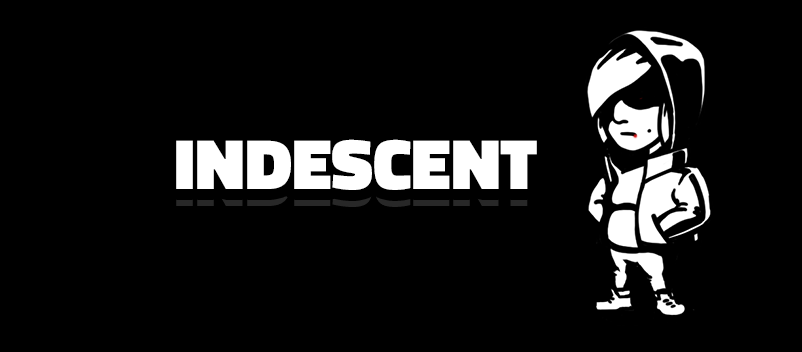 Indescent
You play as a scientist -- respected in your field. You've won awards, published many works and helped in the development of vaccinations for not one, but two, pandemics. After a recent outbreak of an unknown pathogen, you've been contracted to help find a cure.
Weeks have gone by, and while the spread of the infection is slow, you are no closer to finding a cure than you were on day one. Walking home one night from yet another failed attempt at finding a vaccine, you're attacked and mugged.
You wake up in an alley and as it turns out, the only thing taken from you was your humanity -- you've become one of the infected. With the virus slowly taking hold, you try to fight the infection, avoiding contact with other people and hope to make it back to your lab before you're consumed by the disease.
Can you make it back in time? How many will you hurt along the way? What will become of you should you fail to find a cure?
---
Indescent is a submission for Summer Pixel Jam.
It was conceived by a group of friends and collaborators collectively known as OptionSelect.
---
Our game is unfortunately still in a conceptual phase. We thought we'd share our idea and the work that was done on it so far. We hope to continue working on getting something playable made. If there is any feedback, please feel free to let us know.
Install instructions
This game is still in a conceptual phase. The download file is of the first level design and the layout along with the title card. We hope to continue working on getting something playable made.
Download
Download
Indescent_SPJ2016_Downloadables.zip
4 MB